HLBANDAGE Spaghetti Strap Sweetheart Bodycon Sexy Women Rayon 2017 New Arrivals Bandage Dresses
4.95
stars, based on
21
reviews
Price:
$58.00$35.20 / piece
Color

Black
Blue
Sky Blue
Green
fuchsia
Khaki
Orange
Pink
Purple
Lavender
Red
White
Yellow
Multi
Size
Item specifics
Model Number:
LY0016LAVENDER
Sleeve Style:
Spaghetti Strap
Sleeve Length:
Sleeveless
Material:
Polyester,Jacquard,Nylon,Rayon
Dresses Length:
Above Knee, Mini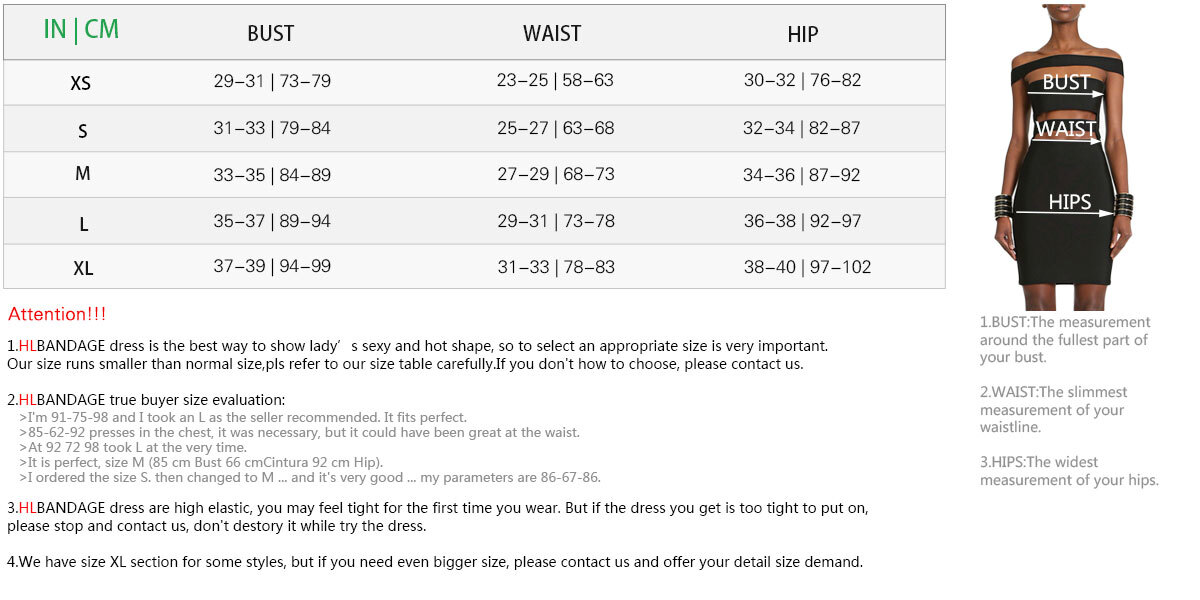 By JohannaSaturday, 09 September 2017
looks exactly as in the pictures. fast delivery.a little but large but its fine
By MacieSaturday, 09 September 2017
Gorgeous dress, the village is ideal. the seller sent immediately, but in Russia was to me the correct time. I recommend.
ByFeliceTuesday, 05 September 2017
Beautiful dress and I would recommend it to anyone it's well sewn and material is fantastic just as it is on the picture
ByPrudenceTuesday, 05 September 2017
excellent is the word . love the dress and fastest delivery. highly recommend the seller. thank you so much . shall order more :)
ByAdelinaTuesday, 05 September 2017
Very happy with the figment, quality nice, 2 weeks to arrive.
ByKennaMonday, 04 September 2017
Excellent contact, the whole transaction ran smoothly. I recommend
ByCarlottaMonday, 04 September 2017
It is great, wow!!!!i have no words to describe it!!! Amazing!!! Quality is very good!!!
ByBelindaMonday, 04 September 2017
BySusannaMonday, 28 August 2017
Sits perfectly. I would recommend. the quality is good!!! very happy
ByEuniceMonday, 28 August 2017
Ordered xs perfect fit dress came in 12 days! I recommend the seller!!!! order happy!!!!!
ByClaudiaMonday, 28 August 2017
ordered it on 4th july came to UK 12th. amazing service/came really fast. The dress is AMAZING I JUST LOVE IT. Quality of it is Amazing AMAZING AMAZING AMAZING Will definetly order again. I offered to my friends as well
BySylviaWednesday, 16 August 2017
Lovely dress free description, a little tight, more elastic. so hot size
BySherryWednesday, 16 August 2017
Very good quality however it very heavy spite s'étire exercising his sleeving high pressure slightly. for certain it is genuine, me i find it a little too. i have taken m, i 93 36b or i have breast very tight. i recommend anyway.
ByRebeccaFriday, 11 August 2017
I liked the dress. I weigh 60 kilos and I am 1 meter 70 tall. Large was my size.
ByDollyFriday, 11 August 2017
Work more detailed, style upper body more self-cultivation, delivery speed is good value for the bandage dress.Thank you.
ByFriedaFriday, 11 August 2017
ByPatienceWednesday, 09 August 2017
Cool, quality level, delivery 11 days to Moscow shipping so the price is justified) on 44-46 took l, came good, m also would fit most likely but would utyanula stronger. I will order another one of a different color)