Item specifics
Dresses Length:
Knee-Length
Material:
Polyester,Jacquard,Nylon,Rayon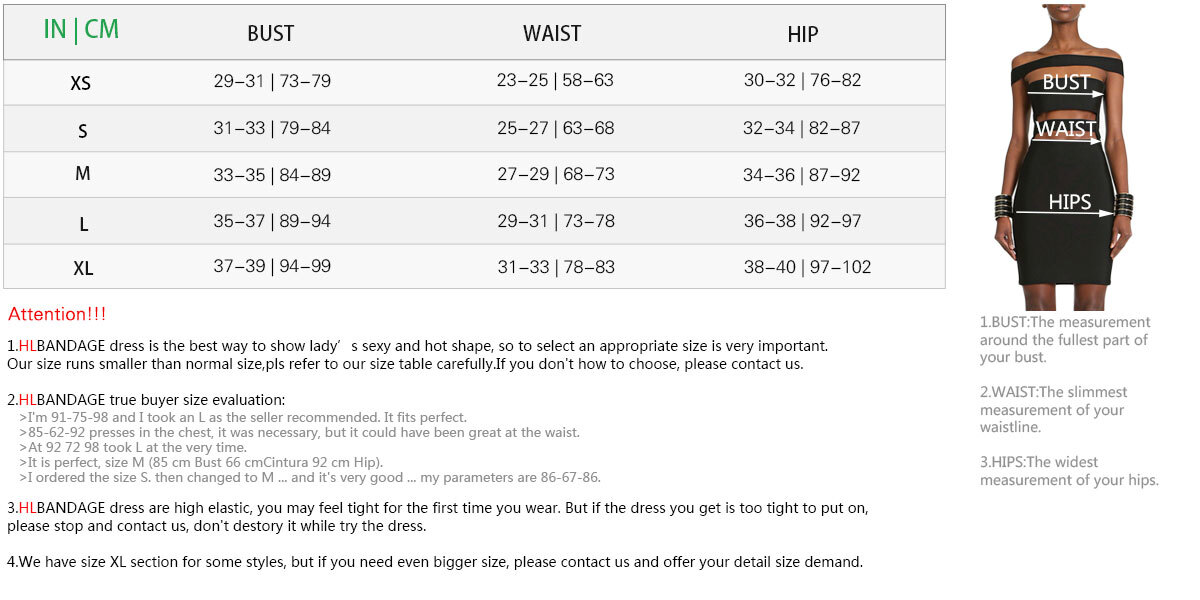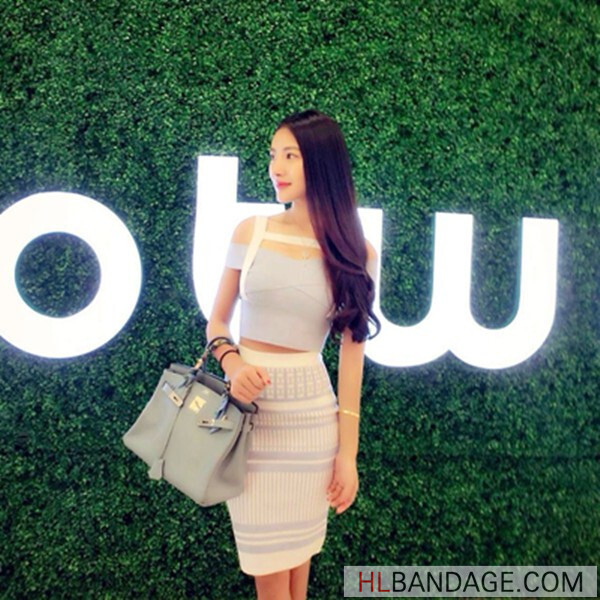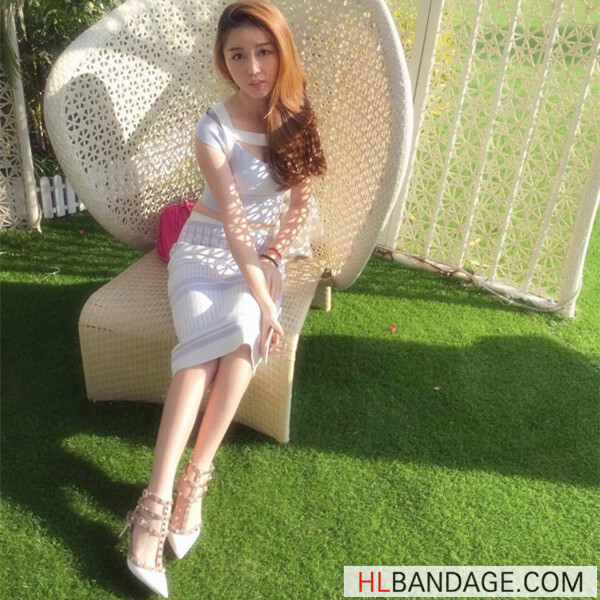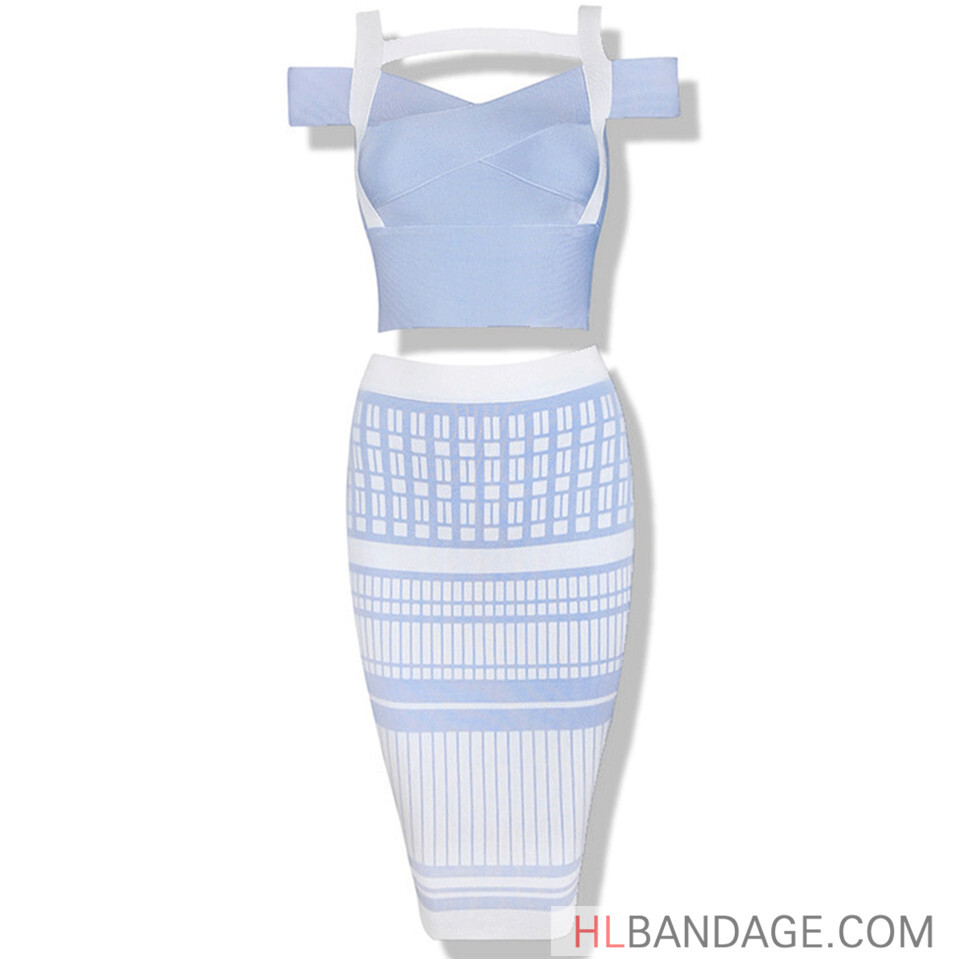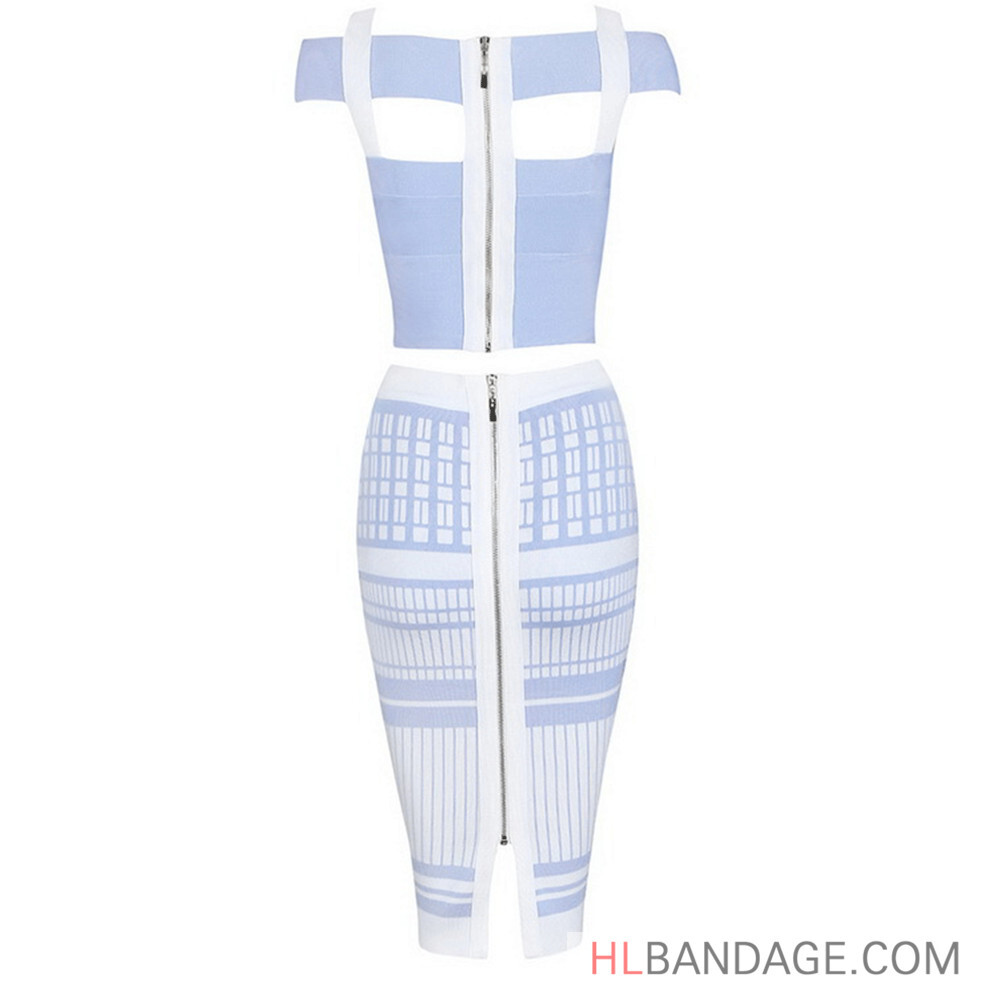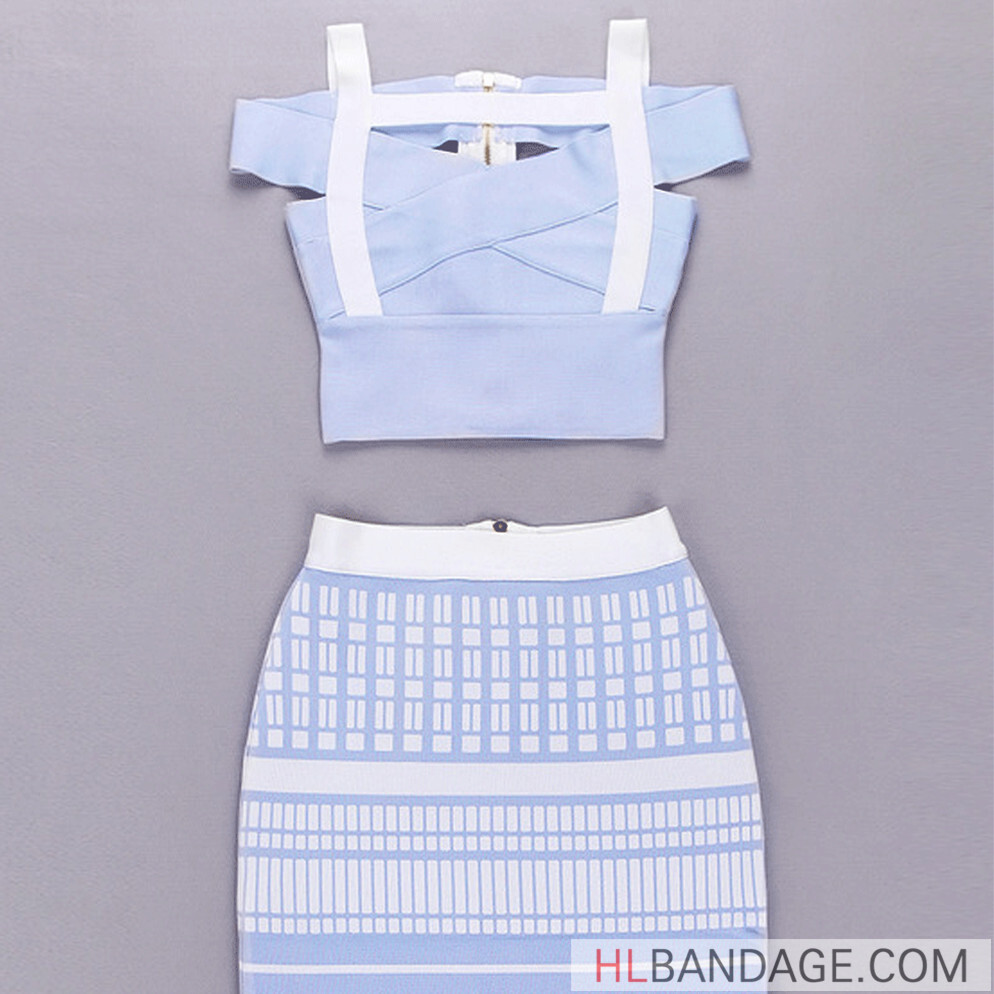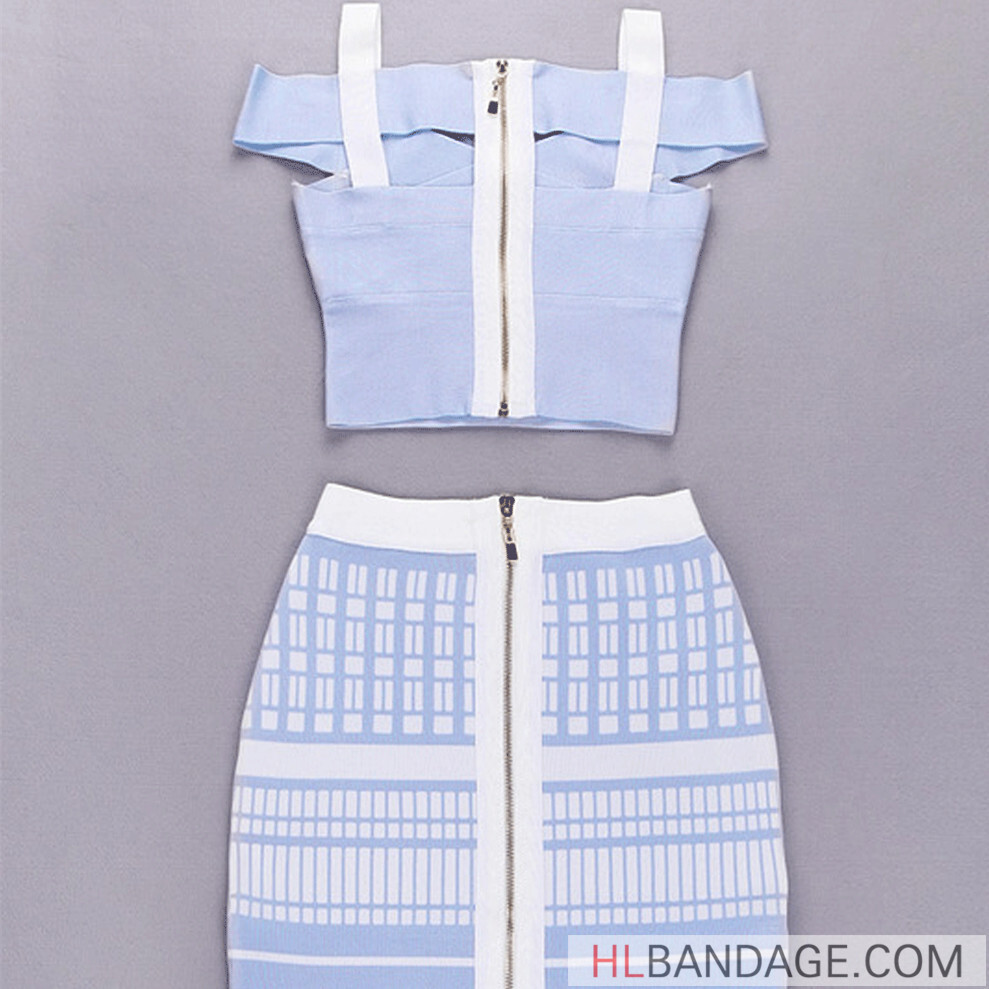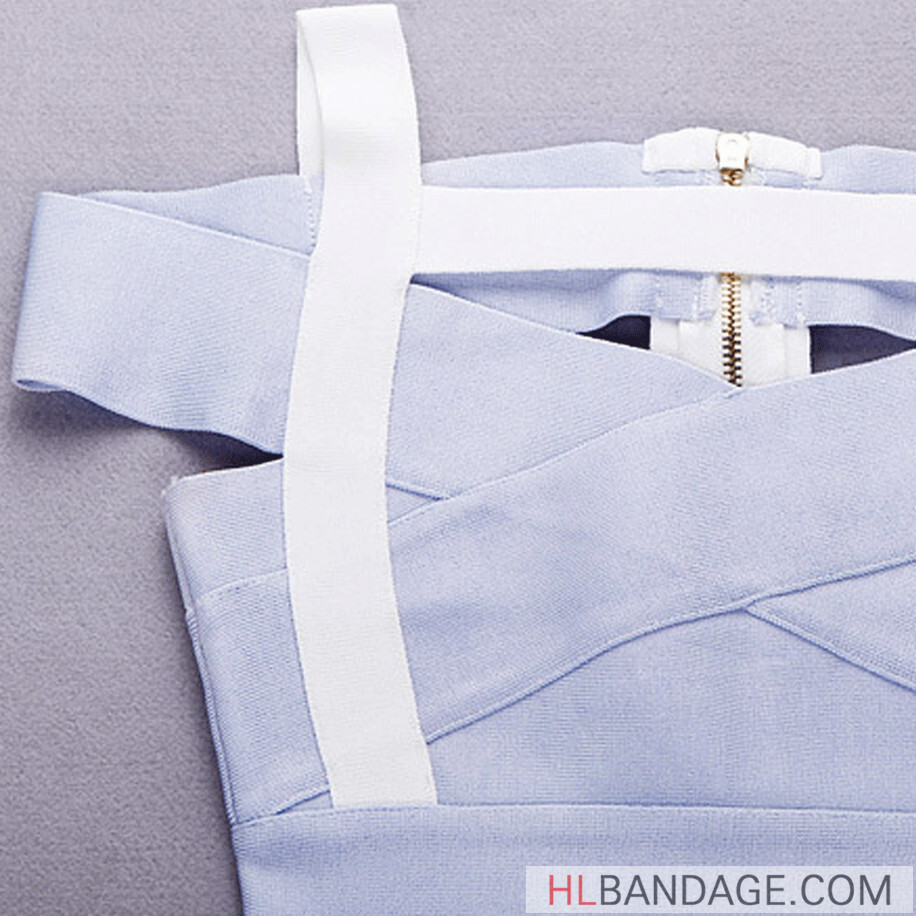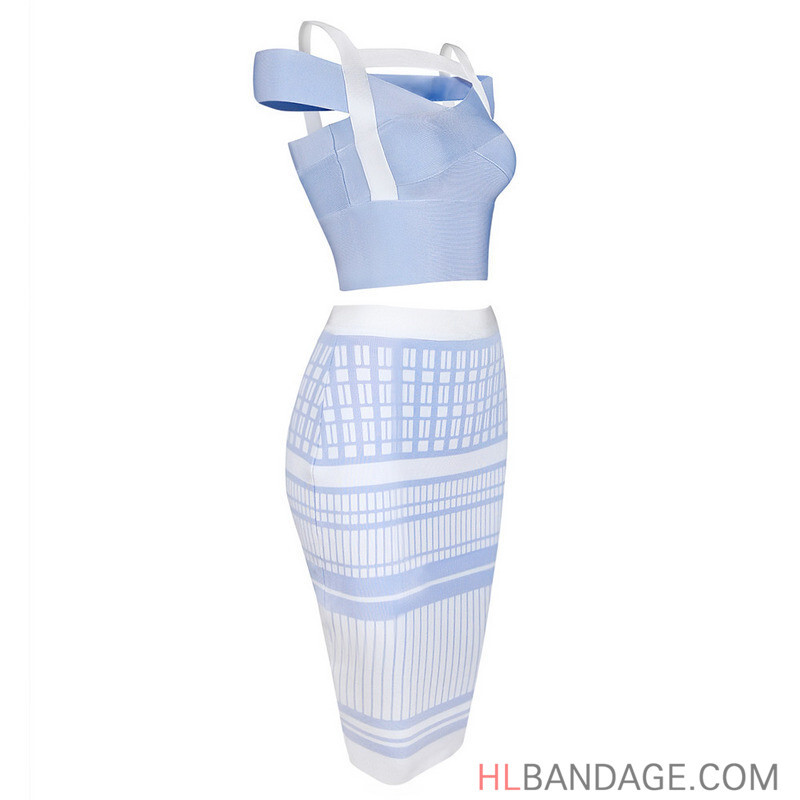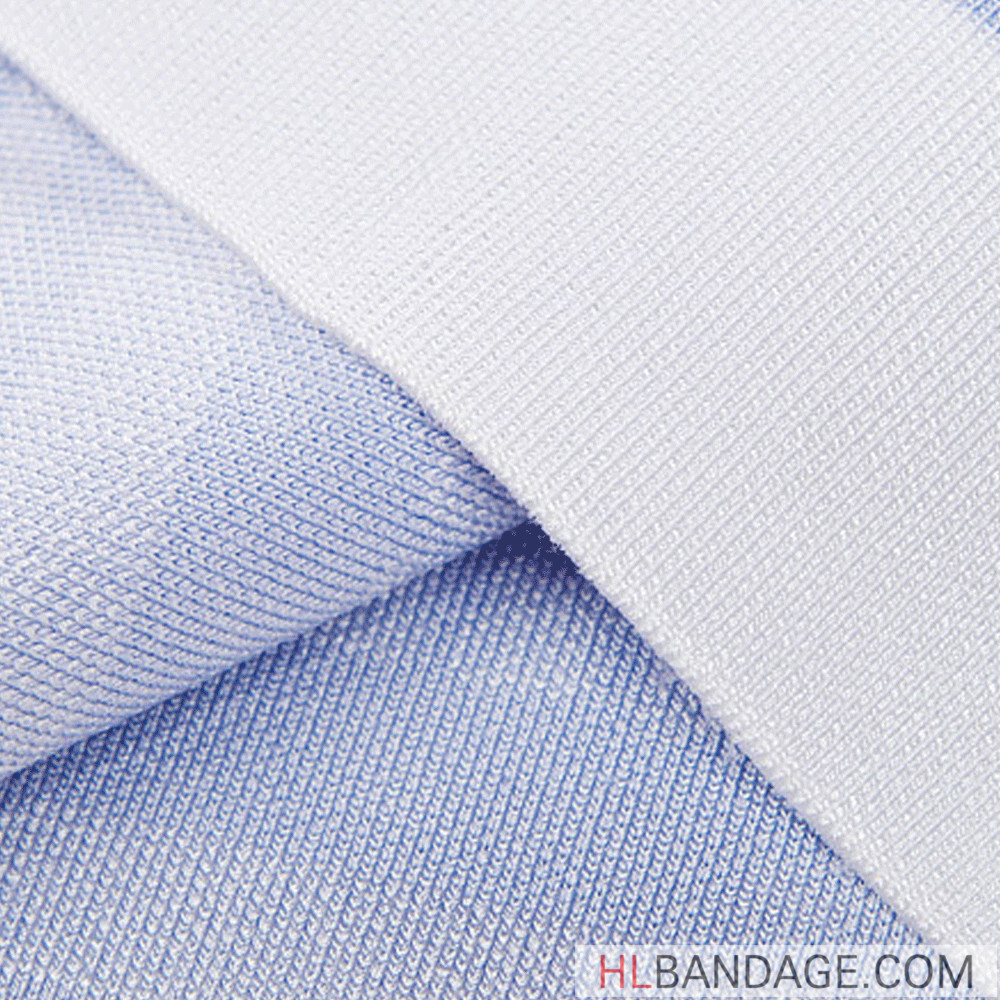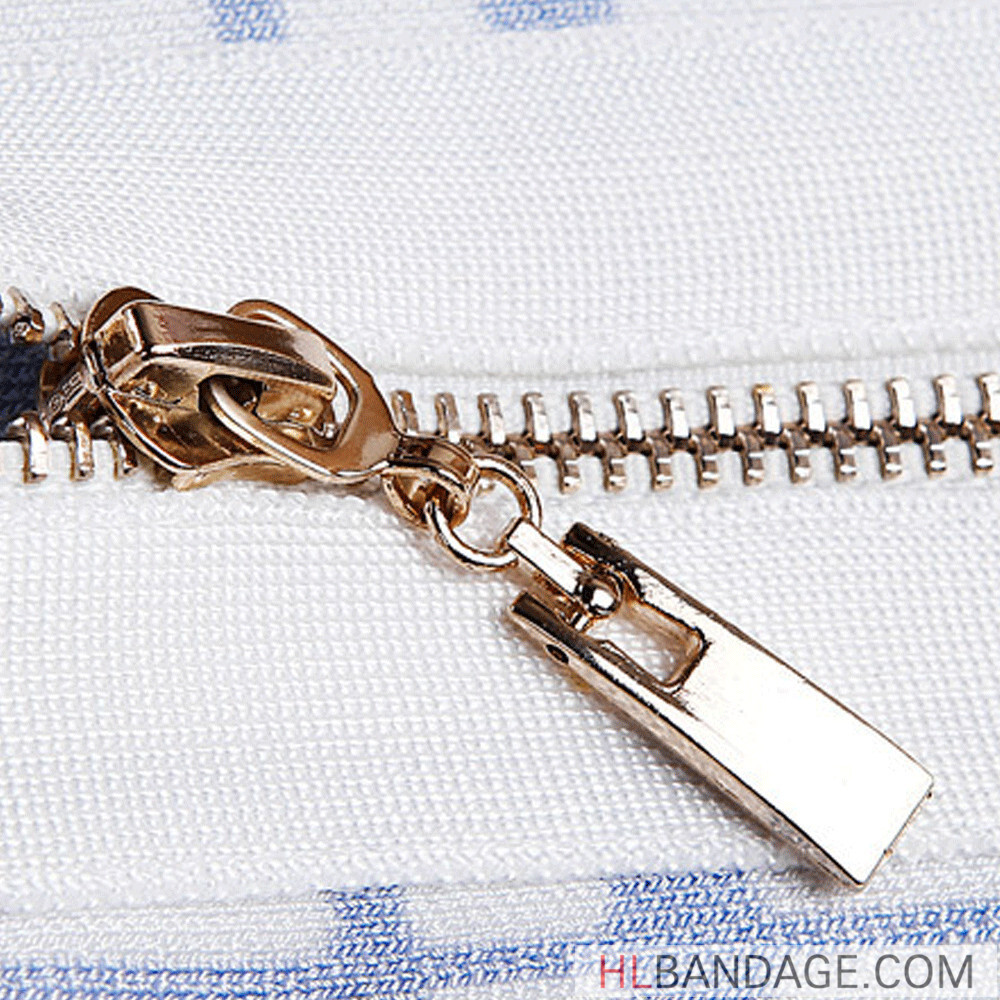 ByBeatrizayalaeFriday, 05 July 2019
ByPansyMonday, 28 August 2017
It's just an amazing thing!!! quality at the highest level, on my 44 "M" went perfectly! delivery 12 days! for this product 5 stars I put 10 of 10!!!!!
ByGeraldineMonday, 28 August 2017
A great costume, but it turned size comes in size, the seller is not consulted and eventually made a mistake, m just drowned will have to take in, but in general a set of happy. delivery fast, Seller advise.
ByNathalieMonday, 28 August 2017
Join the review below-is the best I ordered Ali! I'm ecstatic! I was afraid, the size xs is small but no, all excellent village! this is the bomb! it's very fast and tracked) a measure of the suit in our town, though it price 10 000)))) and then all the same in 4 times cheaper, I'm just delighted thank you very much the seller!
ByEleanorThursday, 24 August 2017
The quality of the bomb! the parameters of 89-65-87 ordered xs, with the size of guessed, but the skirt would be a little smaller and the top a little more. but basically sat well.
ByDorothyThursday, 24 August 2017
Good quality. take the size in size. The only thing the top makes the breasts very flat.
ByAnnetteThursday, 24 August 2017
ByCeliaWednesday, 23 August 2017
ByCherylWednesday, 23 August 2017
Clothes and photos really touched the same, and then also can be a good scraper.
ByCamillaSaturday, 05 August 2017
ByVianey Del RioFriday, 07 July 2017
Order came very quickly. The quality is excellent, no smell, no sticking thread, nothing superfluous. The seller is excellent, he wrote, later helped. I'm happy with the purchase
BydanielaFriday, 07 July 2017
Excellent dress!))) Quality is super!))
By Jess LenthFriday, 07 July 2017
The costume is excellent, but you need to consider that it is hot in the summer, the quality is good. More suitable for skinny girls. On the parameters of 90-75-96 took M, but in the chest tugovato sits, and so perfectly. Still important growth! On my height 165 skirt just below the knee, if without a heel, it will not look very much. The seller answered all questions, gave advice. I recommend
ByMissJany MacielFriday, 07 July 2017
Delivery fast, for 10 days came the order)) track was tracked)) the quality at a height, it looks unrealistically cool, thank you seller!)))
ByAmes BellFriday, 07 July 2017
Really liked the suit ... up in general is super, the skirt is heavy and chuchut longer than I expected, but under the heels generally super ... the quality is excellent